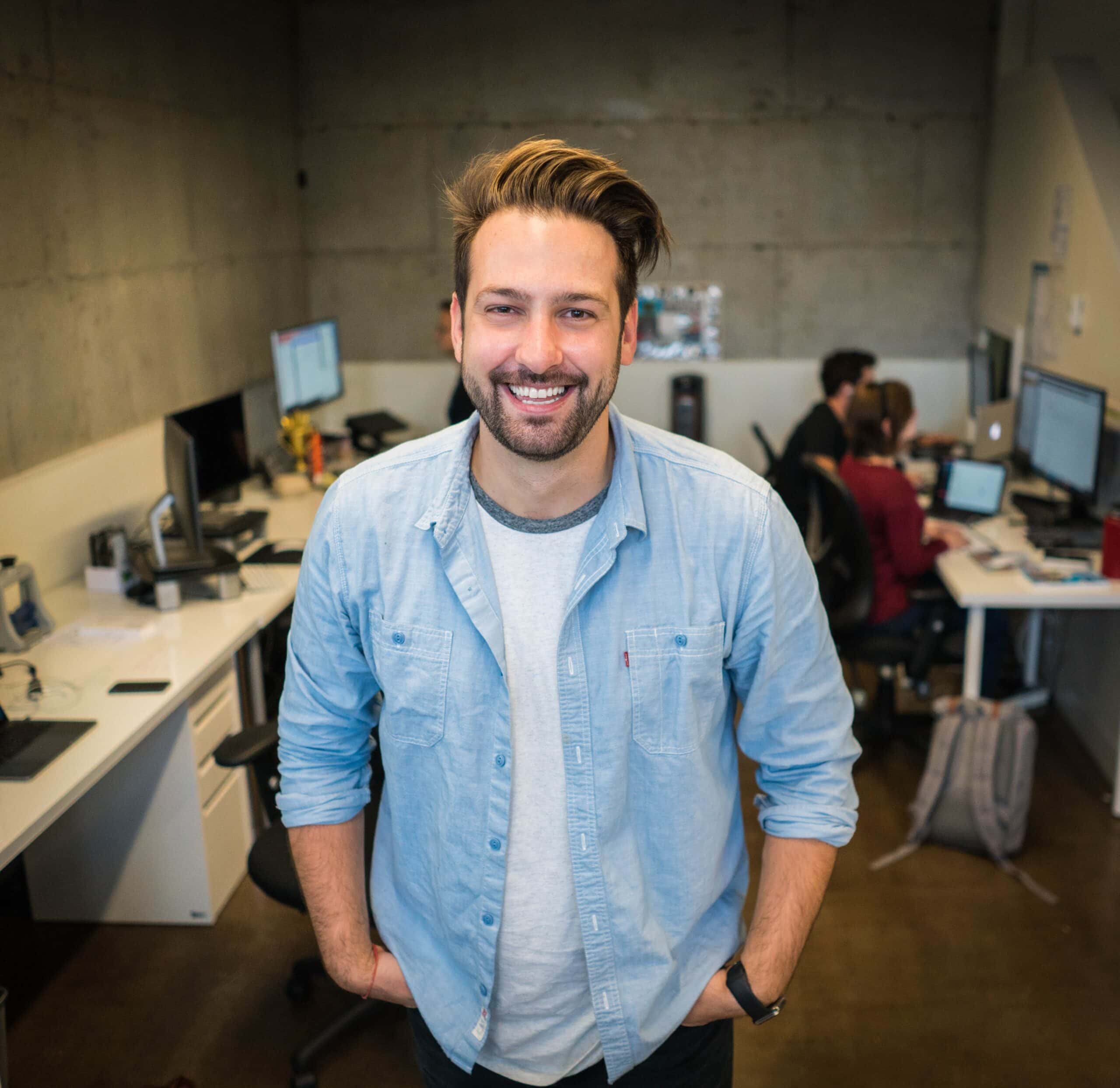 "Science shows that happiness leads to success and not the other way around"
Read this article about happiness and success
How would you or your employees benefit from doing our courses?
Self-knowledge and self-insight is one of the most valuable skills in a workplace environment. The ability to understand and accept one's own needs, desires, failures, habits and "triggers" is a step towards becoming more effective and advance in cooperation skills.

Becoming a better leader includes acknowledging that you do not have the answer to everything, further more to take responsibility for your mistakes and having the desire to develop.

Having knowledge of your strengths and weaknesses in different contexts increases your credibility in the meeting with other people, which leads to a more effective leadership. The benefits of self-insight as a leader extend beyond direct leadership to higher organizational levels.

The most effective employees and managers have realistic and insightful assessments regarding their own ability, their own patterns and the impact they have on their environment. They are also aware of the cause of their own emotional reactions and how these affect thoughts, behaviors and decisions made by themselves and others.

Increased self-insight is not a magic wand to solve all the challenges you face in your worklife, but a step in the right direction towards becoming more balanced, independent, self-motivated and prone to development.
Will you become a better leader by going through our process?
Watch a movie about it here
What makes this course different to other courses on the market?
Many people in the business world are offered courses in leadership. These are most often courses where you get to learn how to negotiate, collaborate, lead projects and so on. Most other courses are educations mostly on an intellectual level.

Many people suffer from an endless struggle against pressure, performance anxiety and stress that leads to lower performance and eventually burnout. Living at the pace that today's society encourages is not sustainable. Things like time for reflection, to get to know ones inner needs and how to satisfy them has come second in today's society. Skills that makes us much more balanced and effective persons.

An inner journey in personal development where you get to learn how to take care of yourself is the best investment that you as an employer can make for both yourself and for your emplyees.
What is the price of the course?